I would like to let you in on a secret. Most people on the sharing side of the
sharing economy
are offering up their car or their house or whatever because they need the cash. People might be funding a renovation, or a travel addiction, or a kid going through college. In my case
I rent out a room
to fund the foreign visa process for my fiance, and the education of his family in West-Africa. Trust me, I need the money.
I'm not saying that I don't enjoy the camaraderie and community. I do. It's just that I probably wouldn't open up my house to complete strangers if I didn't need the cash.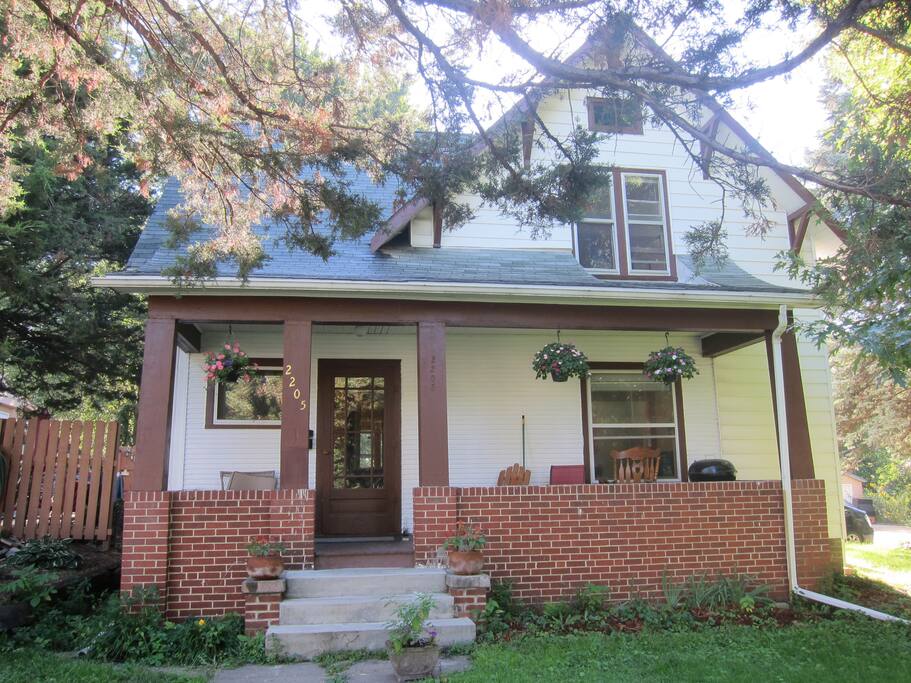 This is why I would like to make a special request: Be nice to your AirBnB host. Next time you stay in my AirBnB (I run $30-$50 a night), think of me as more of a stranger doing you a favor. If you want a hotel experience, there is a Hotel 8 up the street that can give you that with all the ketchup-smeared homeliness you ever wanted. . .
Don't be presumptuous.
Once I came home to a guest who had slopped his stuff all over my dining room and was already doing laundry (not part of the deal) before we had even met.
Look really carefully at my listing. It's ok to ask for something extra - an iron or laundry. 9 times out of 10, I'll say yes. It drives me crazy, though, when you presume. If you treat me with respect, and ask - you will get so much more out of me.
Ask about me.
Show an interest in my story. When I'm not exhausted, I try to show an interest in you. I'm curious to know what you're doing, why you're traveling, and what you think of my city. I have no desire to spend every waking hour with you, but it does mean a lot to me when a guest seems to think outside of her or himself.
Do something nice.
Try to return the aforementioned favor of sharing by doing something nice for your host. One guy recently asked to do his laundry. I said yes. I left a load of laundry in the dryer, and he neatly folded each thing and put them in my bin. I don't even fold my laundry! Sometimes people leave a little note, thanking me for their stay. Others strip the bed for me. Some let my dog, Eli, out. Sometimes it's a little treat from another city (Voodoo Donuts get top prize). These things seem little, but ultimately they show me that you recognize that I am a hard working human and not a house elf.
Why bother? First, you can get
so much out of me, i
f you treat me with respect.
Last week, I picked up two guests who were biking in freezing weather so they wouldn't have to bike home (I also picked up face masks for them at REI). I've offered food, wine, and lots of connections to people who see for more than my bedroom. Secondly, It's the karma, stupid
As the sharing economy develops. Let's all be human and try to care about each other.
Everyone loves my dog. These are the people who brought donuts too, though.